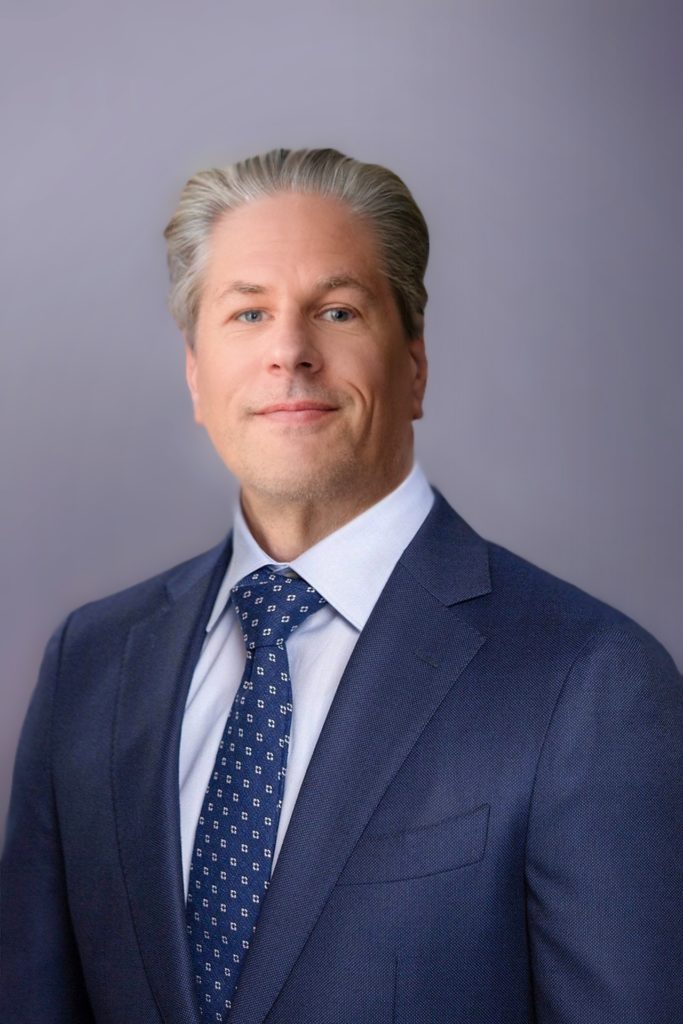 Valley Plans is the brainchild of Lars Brogren, an experienced building designer with over 35 years of experience in residential and commercial construction & design. He's been using the software Softplan for 20 years and is a member of the American Institute of Building Design (AIBD) in good standing, as well as being plan certified for the FMHA.
Not only does Lars have extensive expertise in designing, but he is also an FHA Inspector B390, making him well-suited to serve the local market. Valley Plans has enjoyed working with production builders like US Home & Kill Ball Hill Homes, and also offers outsourcing services to provide additional value to their clients.
Additional Information about Lars Brogren
---
Lars Brogren is a trusted and experienced home inspector with a passion for building design. With more than 35 years in the field, Lars has completed countless additions and remodels on both residential and commercial properties. He is especially experienced in multi-family apartment complexes.
Lars is a certified FHA inspector and has been providing services since 1999. Seventy-five percent of his business is dedicated to residential customers and he has the tools to complete post tension foundations when needed. He works with a team of engineers for windstorm, structural, MEP, civil, and drainage services. Furthermore, he has been using Softplan for over 15 years and is able to export to AutoCAD 2000.
In addition, Lars holds inspector credentials with 2-10 Homeowners Warranty. He has also built spec and custom residences and is available to provide professional references upon request.
With decades of experience and expertise, Lars Brogren is a reliable and knowledgeable home inspector who is committed to delivering impeccable results.

Architectural Designer
Contact us now for a free no obligation consultation.
valleyplans956@gmail.com
PO Box 3182, McAllen, Texas 78502-3182
+1 (956) 624-8844